This time I had to go by bicycle from Kikuchi park to Kikuchi Valley district,
To go "just to survive" in climbing, return can taste the exhilarating "feels good". It was a distance of 17 km round trip a little less than today.
This time, abandoned and that the proceeding in front Sakomizu elementary school! It was turned back.
I think the downhill ahead as a "may not come back After falling", it came not cold feet.
Next time we would like to proceed with a sufficient time.
Point turned back was the following locations.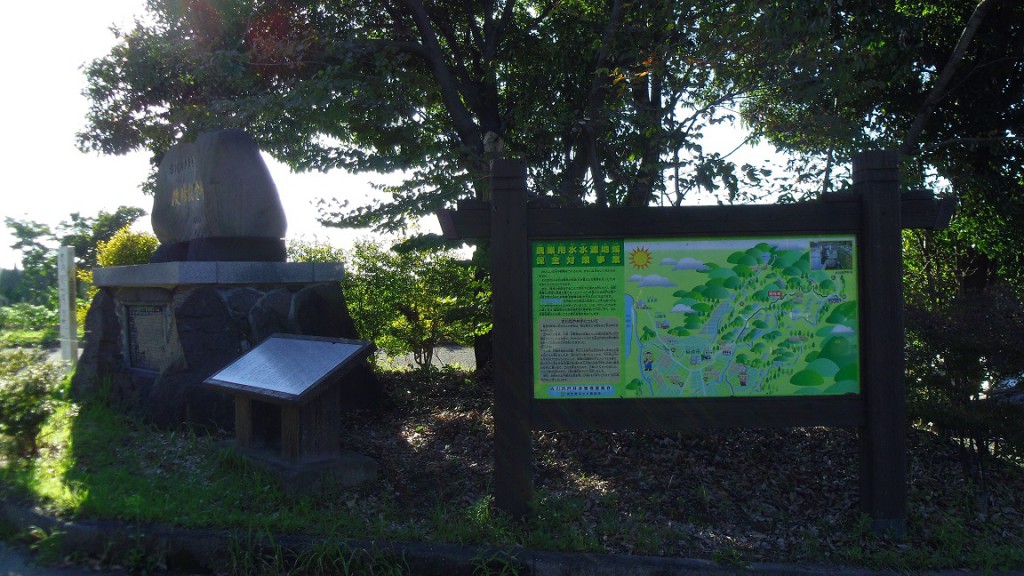 This turning point was here (↓).